Many people are unaware that business planning resources exist and they can really make a significant difference to the success of a business. United Online Retail is a hub featuring expert advice and starting a business, great tips on writing business plans, as well as how to use these plans to make your company more successful.
Starting a Business Made Easy
We are here to help and provide solutions that help build and grow your business smartly and efficiently.
Approach
Simply put, it's the process of finding opportunities that can increase profitability while also being financially sound. When we talk about business planning, we're usually talking about a startup or growth-oriented companies.
How to Invest
First, we always recommend that any financial analysis be written down, including all assumptions and projections. Second, it's still important to ask questions. We recommend that our readers seek input from an expert such as a financial planner, accountant, or lawyer.
How It Works
The goal of these services is to assist small businesses in identifying their strengths and weaknesses, then determining how to best leverage those strengths to grow their business. In most cases, these services include informal financial analyses and buy-sell discussions.
Latest News
Resources and News
Renowned United Online Retail business planning experts post advice, share stories, and explains the business's finer points.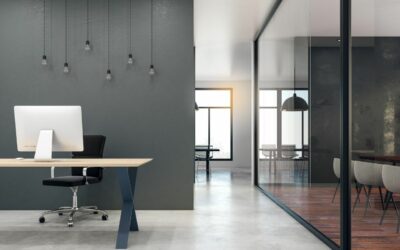 Shared office space was primarily a popular choice for freelancers. But now, it is one of the best options for any business regardless.
Free Resources for Entrepreneurs
Business Plan Template
A business plan template is essentially a complete document that allows financial lenders and investors to know all vital parts of your company, such as its business structure, product/services offerings, market strategy, product/service launches, market research and analysis, customer database and marketing strategies. Coming soon
Free SWOT Analysis
Free SWOT Analysis templates are a great tool to have when you want to have a quick and easy way to look at your business and determine how to utilize it for the best benefit for yourself, and the organization as a whole. Coming soon
One-Page Business Pitch
A one-page business proposal is a perfect way to get your idea out there and grab the attention of a funding source. While you may have some ideas that have already been pitched or developed, a one-page business proposal is a fresh and unique concept that may be just what's needed to get your business idea off the ground. Coming soon

Contact
Get In Touch
Before you go to the trouble of calling or emailing us, our frequently asked questions could help you find a quick solution.