Whether you are introducing your organization to a prospective customer or client, or want to introduce yourself to build your network, it all requires a good elevator pitch.
A perfect elevator pitch is a compelling way to build business connections and achieve your goals. It is a quick, persuasive summary of who you are, your experience, and your background.
It has the name elevator pitch because it should be brief and last no longer than a quick elevator ride, i.e. about 30 to 60 seconds. The speech must be unique, memorable, and to the point. It should also explain your organization or your ideas and, at the same time, create interest in yourself.
Because when you do it right, the short speech can help you create connections and even land you your dream job.
Steps To Create A Perfect Elevator Speech
It is highly essential to create a compelling elevator pitch. That's because they can be immensely instrumental in helping you earn every opportunity you will need.
Let's take a look at the steps required to craft an effective elevator pitch.
Define the problem
Your service or product should solve a problem usually faced by your potential customers. Otherwise, you can't call your business a practical one. Therefore, your business must identify a good troubling issue that is worth finding a solution.
To have a problem worth solving doesn't mean that it has to have some massive or out of the world problem. As long as you are targeting towards finding an answer to the issues the customers have, then your company, product, or service is good to go.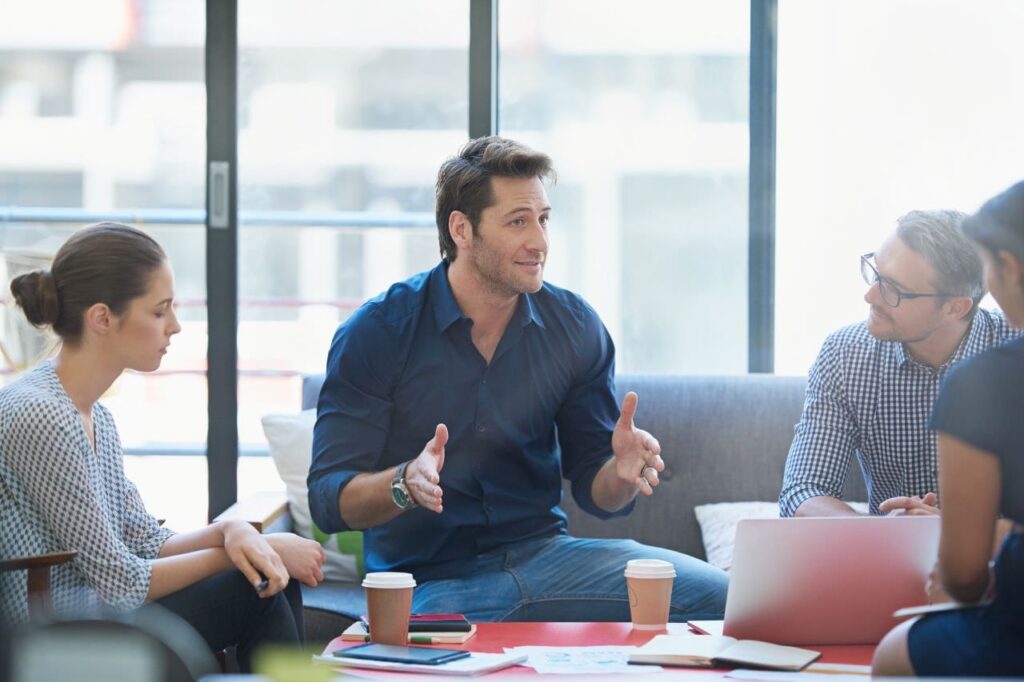 Also, while identifying the problem, it is vital to give more weight to the problem than the solution. People often tend to get too eager about their explanation that they overlook the significance of explaining the seriousness of the problem first.
You should know, a well-articulated problem statement makes your solution that much more valuable and useful.
To understand better, let's take a look at an example, such as Netflix.
It is a platform that resolves the trouble of having to go all the way to the store to rent movies.
The problem statement would be something like this:
It's a pain to go to the video or movie store. It's a great inconvenience to people to go back and forth only to rent a movie, and to top that, what is even more aggravating is being charged for late fees.
When you look at this problem statement, you will notice that it is pretty accurate and straightforward – this problem statement has no inclusion of any hint to the solution.
Hence, it is how you correctly identify problems, focusing entirely on the issue.
Another good example to look into is Airbnb.
The problem statement for Airbnb would somehow look like this:
Almost every tourist while booking online, is very careful with the price, which hotels do not offer at all. Also, through platforms like Couchsurfing, we already know that there are more people than we realize. These are the ones who are ready to lend their extra bedrooms and couches.
Thus, we have come up with a platform that allows tourists to connect with locals, who let them rent rooms or the entire house. This enables the locals to earn some extra bucks from their empty rooms. And also helps the tourist to travel at a more reasonable cost. All this at a commission of 10%.
In addition, a good problem with a better solution makes a practical and best business. Therefore, when pitching your ideas, you should ensure that you filter your problems to its most straightforward and easy form.
Preferably you should be explaining the core problems effectively in a couple of sentences. Begin with the only core problems for the elevator pitch and leave the rest to time.
Describe The Resolution
Now that you have communicated your problems, it is time to show how your solution will correctly fix the issues. And just like the problem statement, you should make sure that your solution is clear and concise.
Furthermore, you should have a powerful and core problem statement for a valuable and focused solution first.
One common mistake a lot of people or entrepreneurs make is starting their pitch with the solution before even clearly identifying the problem.
You can avoid making such mistakes by validating that the customers have the issues before finding the answer.
If you pitch your problem statement correctly, then it should easily allow your solution to shine beautifully. It would help if you also kept in mind to connect your solution statement to the problem statement directly.
So if we again take the above example of Netflix, our solutions will involve effortless movie streaming from home. This eliminates the inconvenience of going back and forth for renting a movie.
Hence, both the statements for problem and solution will be something like this:
Problem statement – It is such a pain to have to go to the store, fight the traffic, walk around, just to rent a movie.
Solution statement – Netflix is a platform that offers everyone the opportunity to stream just about any movie or series in the comfort of your home.
Thus, just in two simple sentences, you have pitched your potential investor a perfect, easy to absorb problem and solution statement.
Include A Financial Summary
It is essential to discuss the financial part as it indicates that you have already executed a solid business model.
But do not worry, it doesn't mean you will have to keep detailed experts forecast of a five-year financial plan necessarily.
But all you need to do is understand or have a clear picture of what your expenses will be like and who will cover all your bills.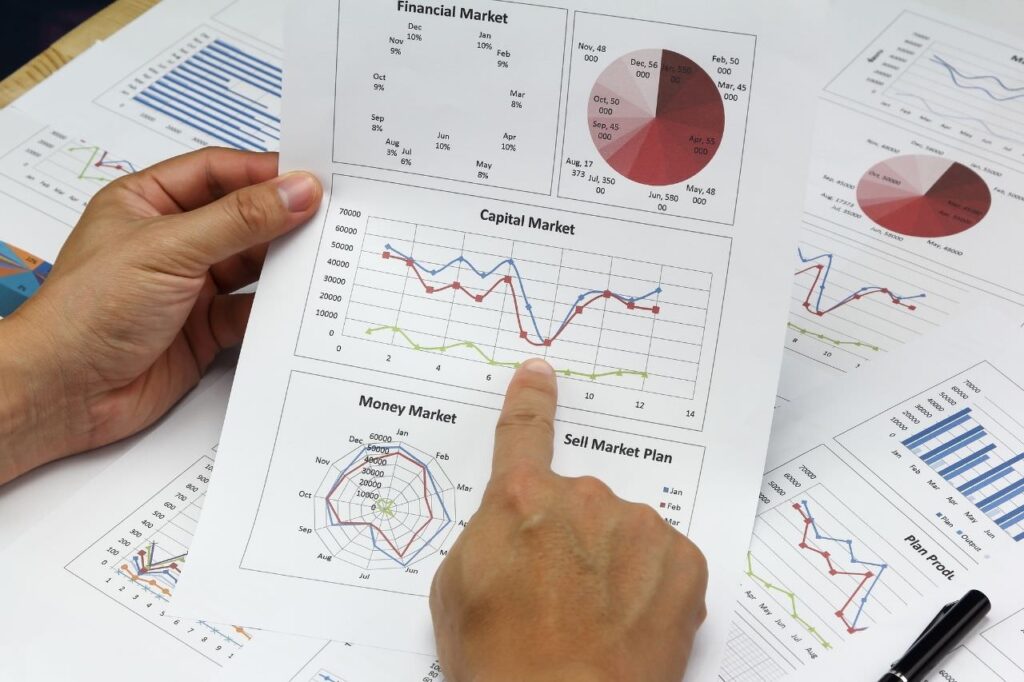 Let's take an example:
You are building a business that offers a tracking system. The list of costs for your business will include – tracking device development cost, engineer salaries, the cost of traveling to customers' residence, system installation, and maintenance.
So, it is useful to have the forecast and expense budget put together. This way, you can easily do the number talk if asked.
However, you are most likely not required to provide a detailed forecast for an elevator pitch.
Put It All Together
As with everything and anything else, practice your speech to make your elevator pitch incredibly superior and perfect. You must be mindful of the fact that how you present your ideas is equally as significant as what you say.
Thus, when each section of the above pitch is complete, you can put all of it together and try reading it out loud.
While doing so, monitor your speech and check how much time it takes. Remember, it is an elevator pitch, so it should not cross the 30 to 60 seconds mark. Or else, you will soon have the risk of losing the potential investor's interest.
Therefore, make sure that all together, you keep your pitch compelling. Cut out any filler words, remove unnecessary points, connect the sentences, and make it as brief as possible.
Because, the shorter and sharper the elevator pitch, the higher the chance of grabbing your prospect's attention.
Conclusion
It is highly crucial to present a good elevator pitch. It is one prime chance to create a great impression and direct attention to your business.
Therefore, make the best elevator pitch with the help of the steps mentioned above.
Hopefully, you will find the above tips helpful and write a short and catchy speech that will draw the required attention to your business.